Contact
Tele.
:
0086-0758-3611611
Mobile:
0086-18220830247
Emai
:
dongtai1688@hotmail.com
ADD.: 30m east of exit of
Sihui highway,Sihui City,
Guangdong,China
Gem bead threading machine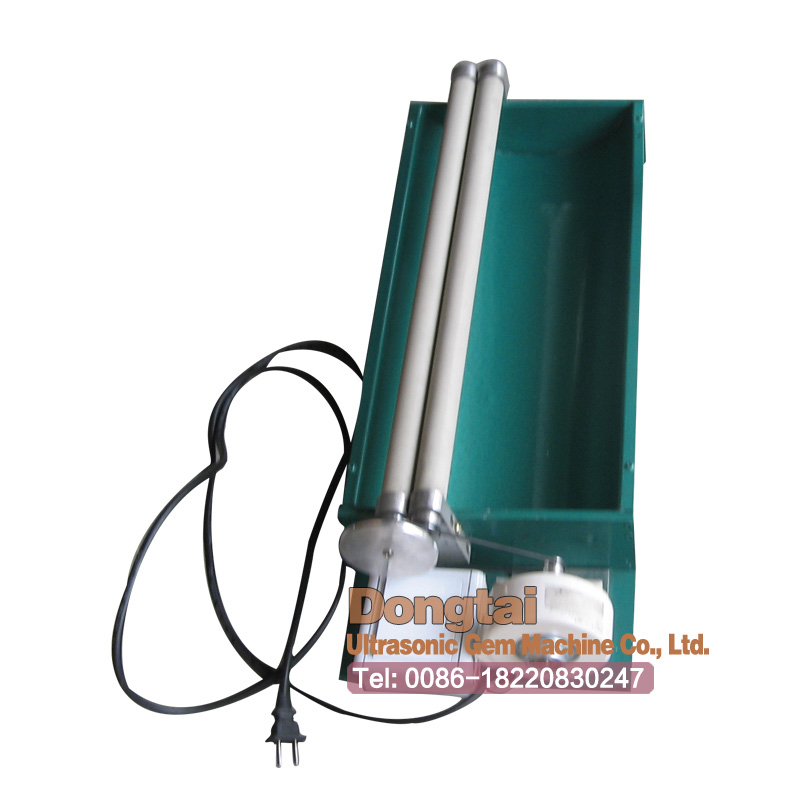 Item No.:
DT308
Product:
Gem bead threading machine
Specification:
220V
Remark:
60W
Main Parameters:
Input voltage: 220V
Output power: 60W
Rotation speed: 258r/min
Dimension: 700*250*180mm
Weight: 20kg
Function: the gem bead threading machine apply the qualified motor as long term life and more secure.Apply dual axle in rotation for high precision, low vibration, noiseless, stable working.The round bead can rotate rapidly on dual axle without bouncing and the bead treading speed is accelerated.The actual processing speed is related to the proficiency of the operator, the skilled personnel can finish 2000pieces with in 400mm length per 10hrs. For 4-16mm round bead.
Features:
1. The thread length is not limited.
2. The round bead size is adjustable, suitable for threading of beads in various sizes.
3. The efficiency of semi-auto threading process can attain dozens of times that of manual threading.