Contact
Tele.
:
0086-0758-3611611
Mobile:
0086-18220830247
Emai
:
dongtai1688@hotmail.com
ADD.: 30m east of exit of
Sihui highway,Sihui City,
Guangdong,China
High precision gem round bead milling machine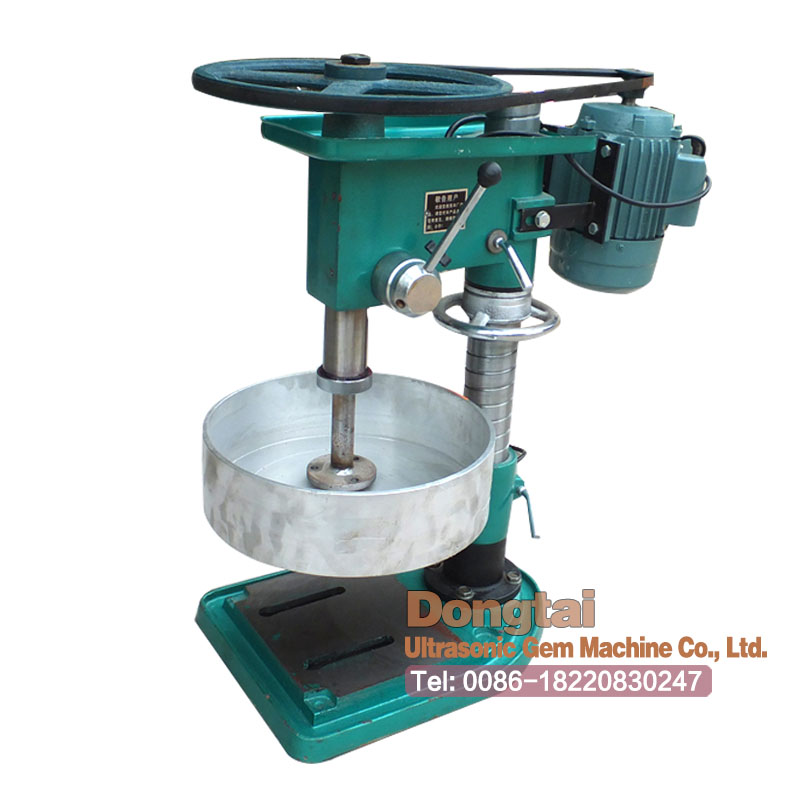 Item No.:
DT304
Product:
High precision gem round bead milling machine
Specification:
220v
Remark:
60HZ
Main Parameters:
Input voltage: 220V
Output power: 750W
Working frequency:60Hz
Rotation speed:1400r/min
Dimension:660*360*760mm
Weight:65kg
Function:it apply high precision milling wheel that can further process the bead that was on the wheel and with high precision. The process speed is high and the processed round bead is standard in shape.Suit for processing of crystal, agate, glass, shell, and other stones. Fit to process round bead within 4-50mm. According to different customer requirements, the milling wheel can plate emery to avoid impurity, especially for bone, wood, resin materials.