Contact
Tele.
:
0086-0758-3611611
Mobile:
0086-18220830247
Emai
:
dongtai1688@hotmail.com
ADD.: 30m east of exit of
Sihui highway,Sihui City,
Guangdong,China
Two-way pearl drilling machine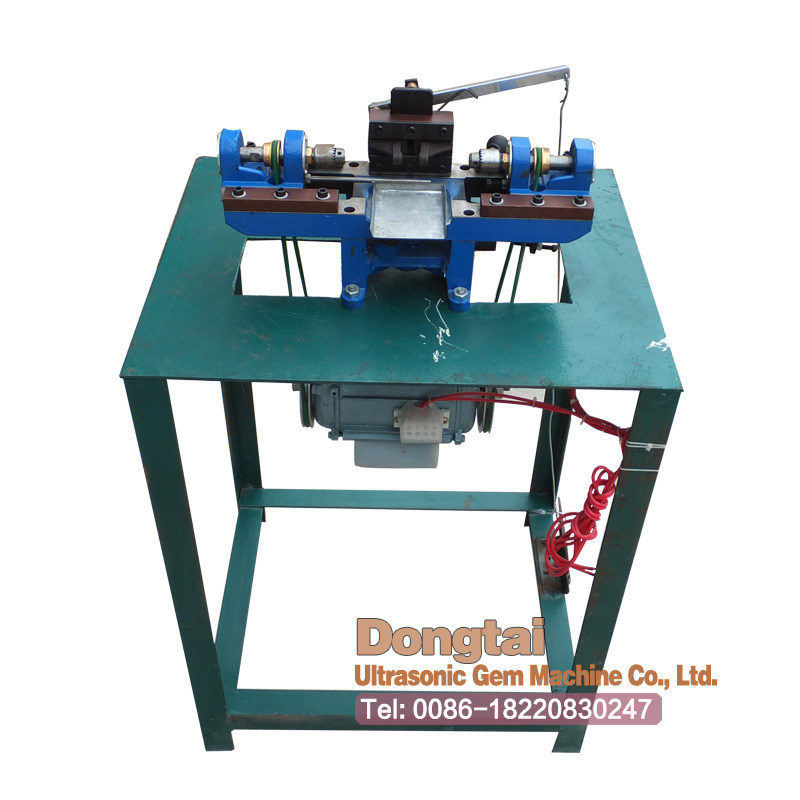 Item No.:
DT501
Product:
Two-way pearl drilling machine
Specification:
220V
Remark:
370W
Main Parameters:
Voltage:AC220V
Power:250W
Dimension:300*220*200mm
Weight:10kg
Function:The pearl drilling machine adapt high accuracy rail with stable route and high processing speed. It's suitable for pearls in shape of round, rice and special, and also other material, such as wood and soft stone. It can drill pearl within 3-25mm by tungsten steel drill bit. The drilling depth is adjustable and it can drill double face at a time.