Contact
Tele.
:
0086-0758-3611611
Mobile:
0086-18220830247
Emai
:
dongtai1688@hotmail.com
ADD.: 30m east of exit of
Sihui highway,Sihui City,
Guangdong,China
Ultrasonic cleaning gem machine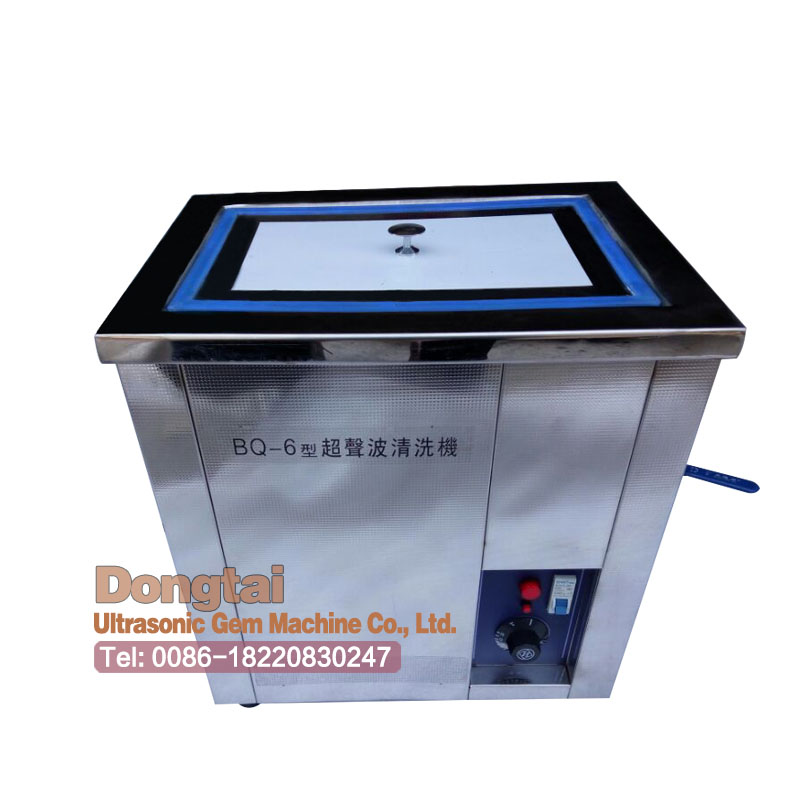 Item No.:
DT403
Product:
Ultrasonic cleaning gem machine
Specification:
ultrasonic
Remark:
speedy
Oscillator:1/2/4/6
Function:The ultrasonic cleaning machine run stably with effective cleaning.It can thoroughly clean up the dirt of the gem without harm the stone. Besides, it can also clean hardware product.There are several model with different power and volume for various customer requirements.