Contact
Tele.
:
0086-0758-3611611
Mobile:
0086-18220830247
Emai
:
dongtai1688@hotmail.com
ADD.: 30m east of exit of
Sihui highway,Sihui City,
Guangdong,China
Cutting and grinding machine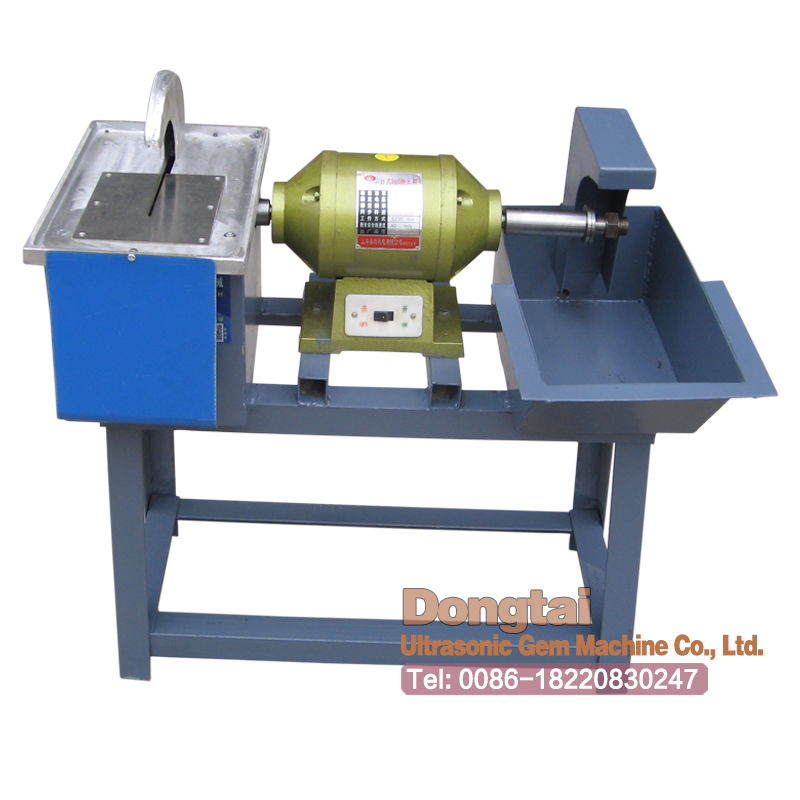 Item No.:
DT107
Product:
Cutting and grinding machine
Specification:
220V
Remark:
0
Input voltage: 220V
Output power: 750W / 1.5KW
Spindle speed: 1400r / min
Loading blade: 6 "/ 8"
Dimensions: 910 * 480 * 890mm

Features:This cutting and grinding machine uses national standard motor and Mitsubishi Electric to be modified, lengthened high-precision spindle.The machine run smoothly with low noise. One side of the machine install cutting blades as the use of cutting machine, the other side install grinding wheel, the product can be polished trim. The machine is safe and convenient, simple and practical to operate.