Contact
Tele.
:
0086-0758-3611611
Mobile:
0086-18220830247
Emai
:
dongtai1688@hotmail.com
ADD.: 30m east of exit of
Sihui highway,Sihui City,
Guangdong,China
Auto stone cube cutting machine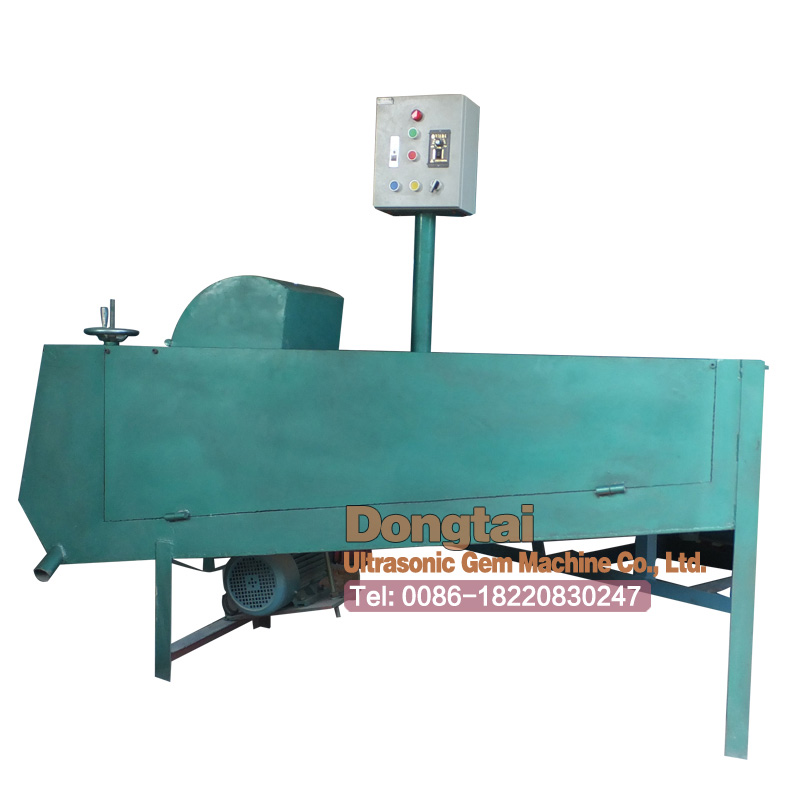 Item No.:
DT106
Product:
Auto stone cube cutting machine
Specification:
380V/4KW
Remark:
efficient
Voltage:380v
Power:4kw
Spindle speed:1300r/min
Max. cutting blade:200mm
Spindle hole: 32mm
Size:1400*660*1230mm
Function:suitable for the mass production of round bead, adopt transmission belt for transporting slice materials, and could slice into bar shape with large production capacity, labor-saving and easy operatation.Used high quality bearing and transmission belt, and imported speed regulating motor which can adjust speed according to actual production requirement.Adjust the moving of transmission belt with the two shifts of forward and backward. Status adjustable in processing,more safety. The central spindle is 20cm in length, the 10-25pieces of 8inch blade can be installed, adjust for requirements. Suit for round bead of 3-16mm with high efficiency.