Contact
Tele.
:
0086-0758-3611611
Mobile:
0086-18220830247
Emai
:
dongtai1688@hotmail.com
ADD.: 30m east of exit of
Sihui highway,Sihui City,
Guangdong,China
Multiple auto slicing gemstone machine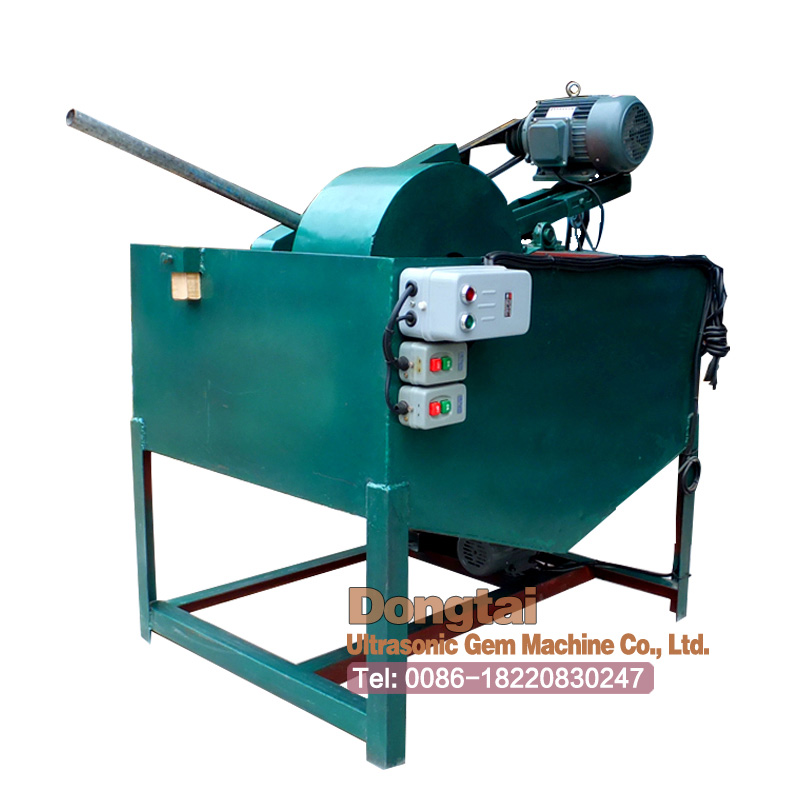 Item No.:
DT104
Product:
Multiple auto slicing gemstone machine
Specification:
380V/3KW
Remark:
stable
Voltage:380V
Power:3KW
Spindle speed:1400r/min
Max. blade size:16inch(400mm)
Size:840*540*1070mm
Weight:150KG
Function:It adopt dual power configuration and high quality bearing for stable working and long term usage. Apply auto route cycle and only have to put the gem material on worktable. The sheet stock can be processing once, no need for secondary processing. One user can work on 4-6 machines. The end-product size 300mm*120mm*6-180mm is workable.The Max. blade size can reach 20inch.