Contact
Tele.
:
0086-0758-3611611
Mobile:
0086-18220830247
Emai
:
dongtai1688@hotmail.com
ADD.: 30m east of exit of
Sihui highway,Sihui City,
Guangdong,China
Automatic pearl punching machine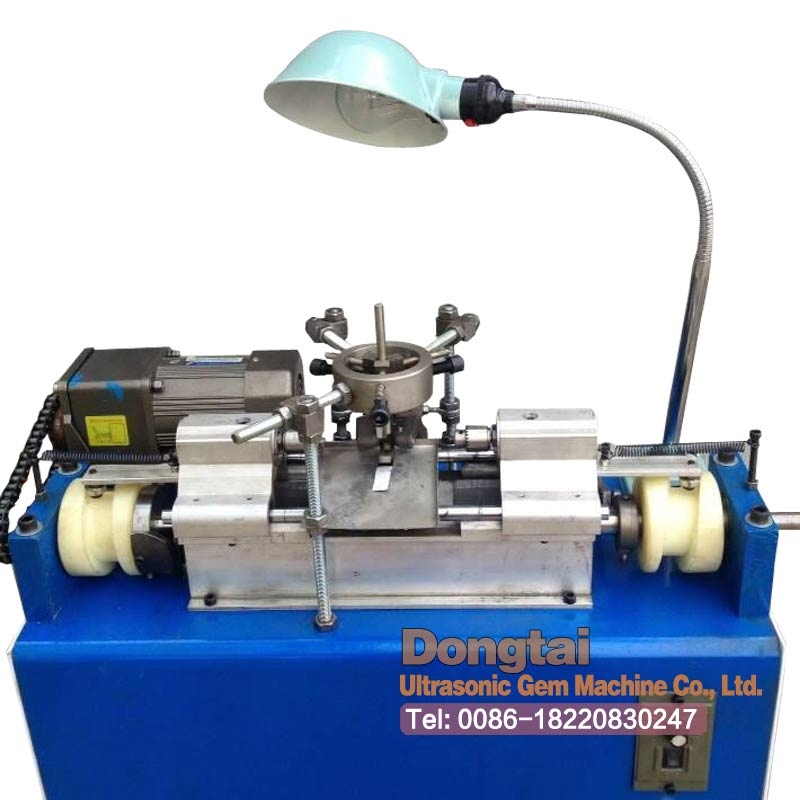 Item No.:
DT501-2
Product:
Automatic pearl punching machine
Specification:
220v/370w
Remark:
0
Voltage: 220V
Power: 370W
Rotational speed: 2800r/min
Adjustable-speed motor voltage: 60V
Drilling speed: 70holes/min
Function: it's improved upon the traditional pearl drilling machine, as self-feeding, auto drilling, auto layout, oriented insertion of the needle, high rotation speed drilling, lower the broken needle rate and guarantee product quality, Meanwhile it can adjust processing speed based on processed raw material to improve efficiency. Large power, energy-efficient, non pollution, with dust fall hole at the bottom of the bench clamp, suit for mass production of drilling, no need to clean the pearl powder frequently and ensure the long term normal usage. Equipped with special usage clip, for round, rice, irregular, and other shape of different sizes of pearl, applied to process jade, agate, crystal, amber,semiprecious stone, wood bead, coral, high drilling efficiency, the drilling depth can be adjusted,each machine can drill 70holes per minute on average.