Contact
Tele.
:
0086-0758-3611611
Mobile:
0086-18220830247
Emai
:
dongtai1688@hotmail.com
ADD.: 30m east of exit of
Sihui highway,Sihui City,
Guangdong,China
PU Polishing Tumbler Gemstone Machine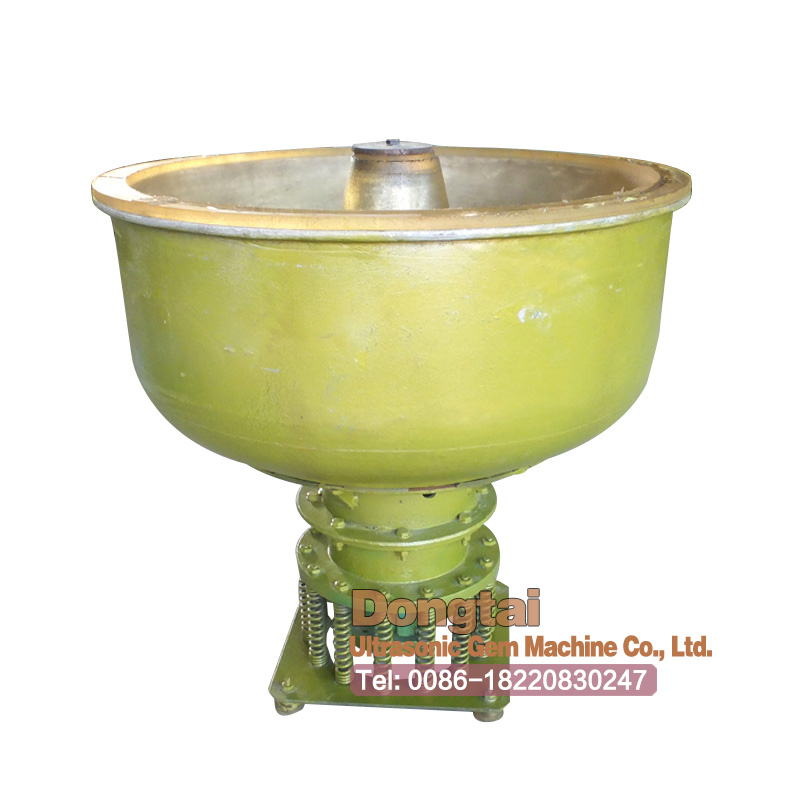 Item No.:
DT701
Product:
PU Polishing Tumbler Gemstone Machine
Specification:
14-24inch
Remark:
pu
Model: DT701
Type: 14/16/18/20/24inch
Function: apply high quality glue in making the pu material for long term usage, and good abrasion performance. The outer cover take high quality aluminum
material for rust resistance, moisture & corrosion resistance. Suit for polishing of agate, crystal, jade, glass, shell and other stones. It cooperate with
the emery, polish power, wax in the processing for better polishing lightness and suitable for mass production.
Features:
1.Apply quality spring with good toughness.
2.Adopt standard vibrative motor with high strength.