Contact
Tele.
:
0086-0758-3611611
Mobile:
0086-18220830247
Emai
:
dongtai1688@hotmail.com
ADD.: 30m east of exit of
Sihui highway,Sihui City,
Guangdong,China
Bangle forming machine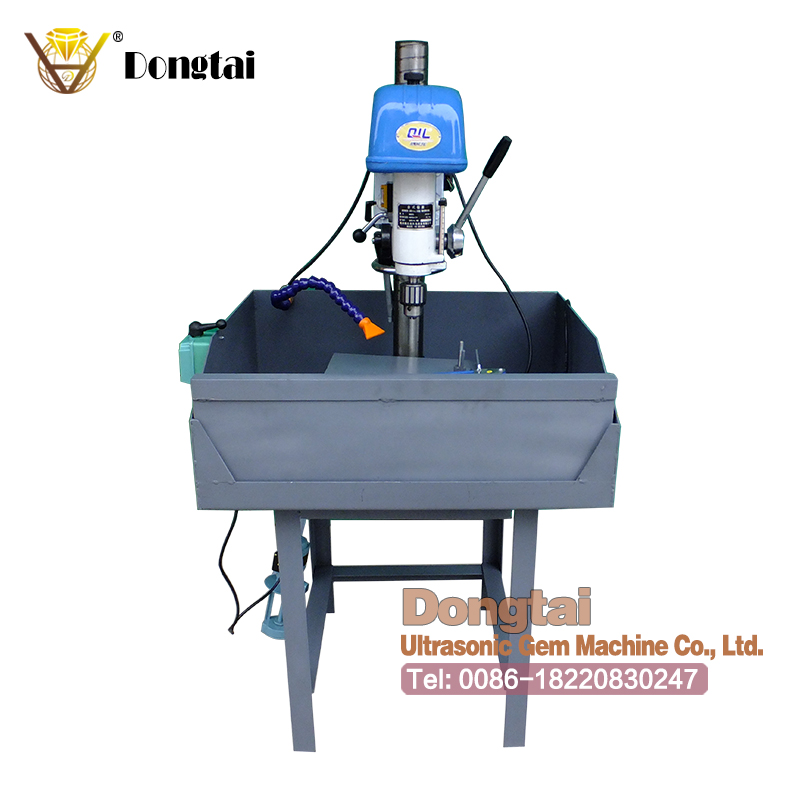 Item No.:
DT201
Product:
Bangle forming machine
Specification:
134KG
Remark:
2800r/min
Main Parameters:
Voltage:220V
Power:750W
Working frequency:60Hz
Rotational speed:2800r/min
Dimension:790mm*810mm*1460mm
Weight:134kg
Function:This machine applies quality bearing and shaft lever for large lifting stroke and stable working.The speed regulation can achieve through the belt pulley. It's suitable for processing various gem material and is convenient to work with high-usage and easy-operated finished product. Equipped with the base plate spacer to simplify the production process and provide low deviation finished product. Configured with extra large water tank for cycling usage of the water.