Contact
Tele.
:
0086-0758-3611611
Mobile:
0086-18220830247
Emai
:
dongtai1688@hotmail.com
ADD.: 30m east of exit of
Sihui highway,Sihui City,
Guangdong,China
Bilayer slicing machine 12inch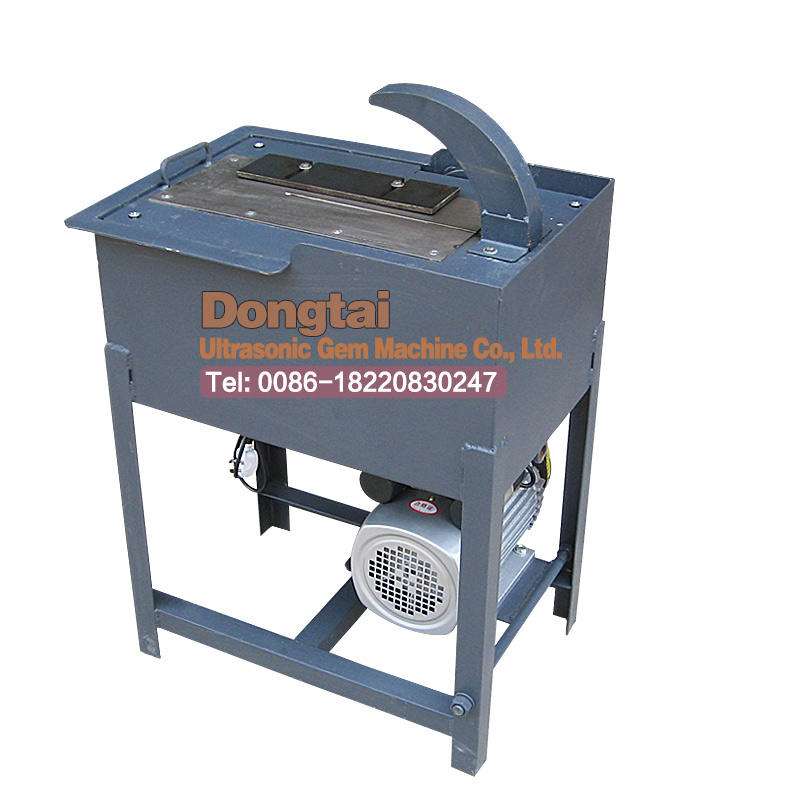 Item No.:
DT10205
Product:
Bilayer slicing machine 12inch
Specification:
220v/1.1kw
Remark:
cutting
Power/voltage: 220v/1.1kw 220v/1.5kw 380v/1.1kw 380v/1.5kw
Blade diameter: 150-300mm
The bilayer slicing machine adopt superior bearing which makes it steady in operaton, low noise and safe.This machine is mainly used for cutting stone and designed as double pannel which makes the products standard and no deviation.It is also easy and convenient to use with high practicability and economy.